Sound is
---
beautiful;
---
we reproduce audio with style and elegance.

Experience - Innovation - Design - Love for Audio
---
The MEM philosophy is simple; design and manufacture the best sounding products. With over eighty years of audio design and manufacturing experience; MEM understands the demands of the audio industry. Features are meaningless if the product does not recreate sound to it's truest form. MEM with years of R&D and global installations, utilizes it's real world testing and customer feedback, to make our audio solutions unprecedented. Our love for audio is reflected in our products.
---
Learn more about us
Contact us
New products
---
MEM is always innovating; see what we have new, for the ever changing and demanding audio industry.
---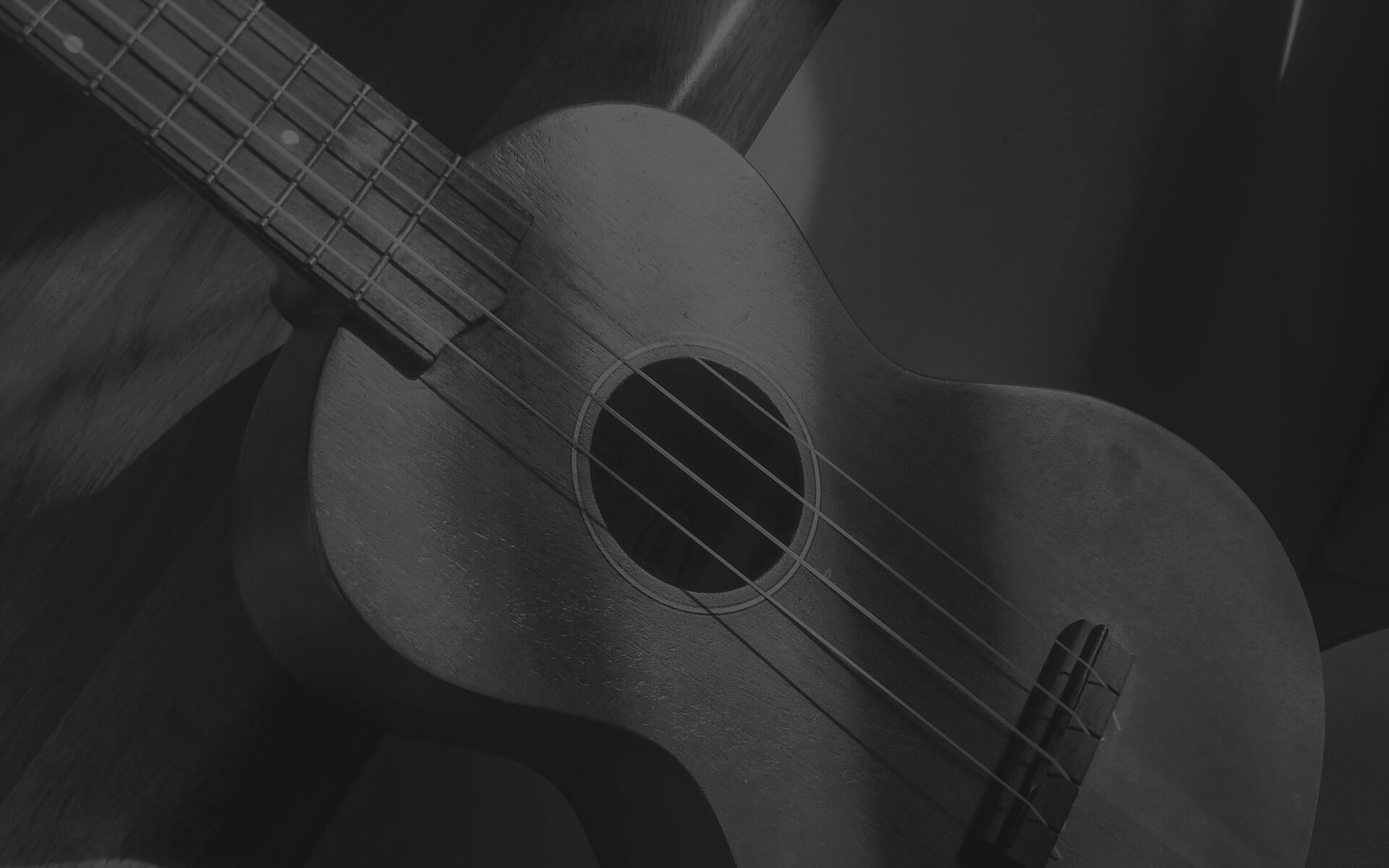 MEM develops and implements the latest audio technologies

Digital Systems
State of the art digital technology. From digital amplifiers and power supplies to POE speaker systems.
Digital Music
Incorporating the latest in DSP technologies. Music sounds great with us.

Digital Networking
Networking made easy with Dante TM. Digital matrix systems with ip addressable and sip network solutions.